How to download YouTube channel
Download and install Free YouTube Channel Downloader.
Find YouTube channel you want to download. Get a link to download: copy a link from the address bar of the browser or click the right mouse button on the channel's name and choose 'Copy link address'. Return to a YouTube Channel Downloader app, press 'Paste'. Then press 'Download'.
Done! Less than a minute to download YouTube channel of any length!
Free YouTube Channel Downloader
The apps are available for Windows and Mac, sorry there is no version for Android or iOS.
Here is a GIF animation showing how to download entire channel from YouTube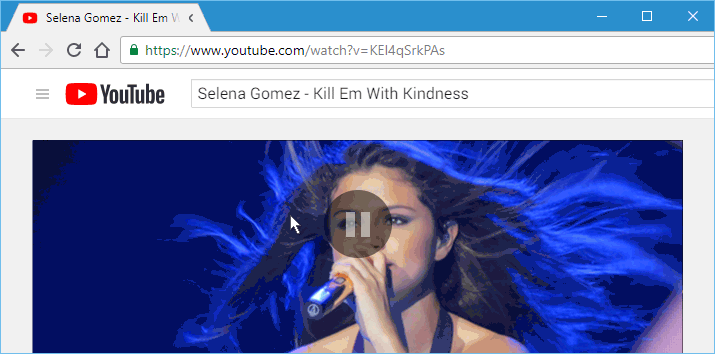 Download a channel from YouTube, step-by-step
Please, see below the guide explaining how to download a whole YouTube channel.
1. Run a YouTube Channel Downloader.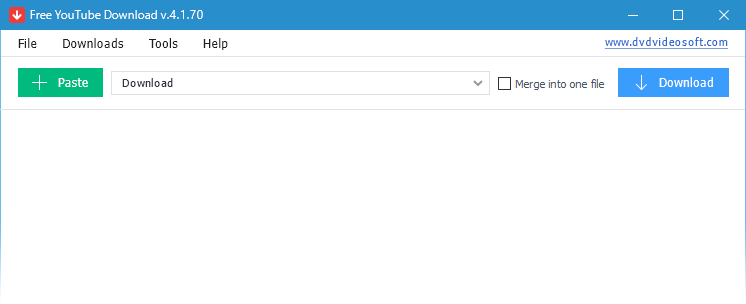 2. Copy the video link from YouTube. Return to the YouTube Channel Downloader.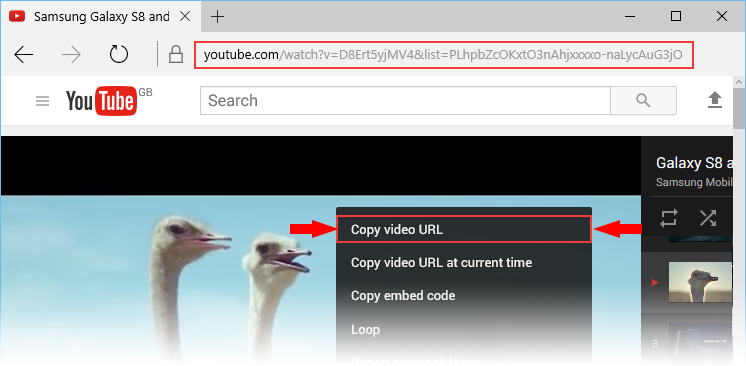 3. Press 'Paste'. Next press 'Yes' to download an entire channel instead of a single video in the original format of YouTube stream.

4. Choose output video quality and format of the YouTube stream and press 'Download'.

5. Wait the app to download this channel from YouTube.

Was this information helpful?
Related topics about YouTube channels
Any questions about YouTube Channel downloader?
Thank you for contacting us.
Your request has been submitted.